High Ground Veterans Advocacy Trains Advocates and Changes Lives

"My work as an advocate has brought me to where I am now."
When Maureen applied for the High Ground Veterans Advocacy Fellowship, she wasn't entirely sure what advocacy was or what it would be like.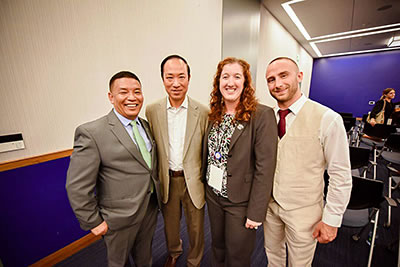 Before she even completed High Ground's training,
she was given a job offer at one of the country's
most respected Veteran Service Organizations. Since going through High Ground's training, Maureen has received several prestigious awards and fellowships. And she's still "just" a student vet!
"I had visions in my head of Congressmen glaring me down as I tried to explain why my policy was necessary for the betterment of veteran lives."
"What happened instead was the most rewarding experience and has taken my career in a new and exciting direction."
Make The Connection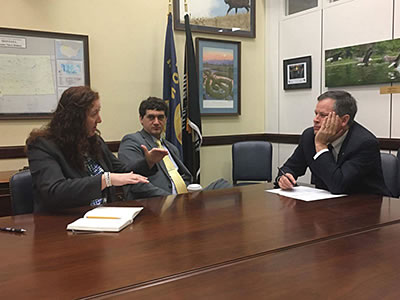 Members of Congress need advocates
to help them to develop sound policy.
High Ground's mission is to connect new advocates with mentors from across the community of military and veterans service organizations. Keep Reading
Applications are Open for Our 2018 Fellowship
We're looking for a few good women and men to train. Would you, or someone you know like to get involved in helping to improve the lives of service members, veterans and their families?